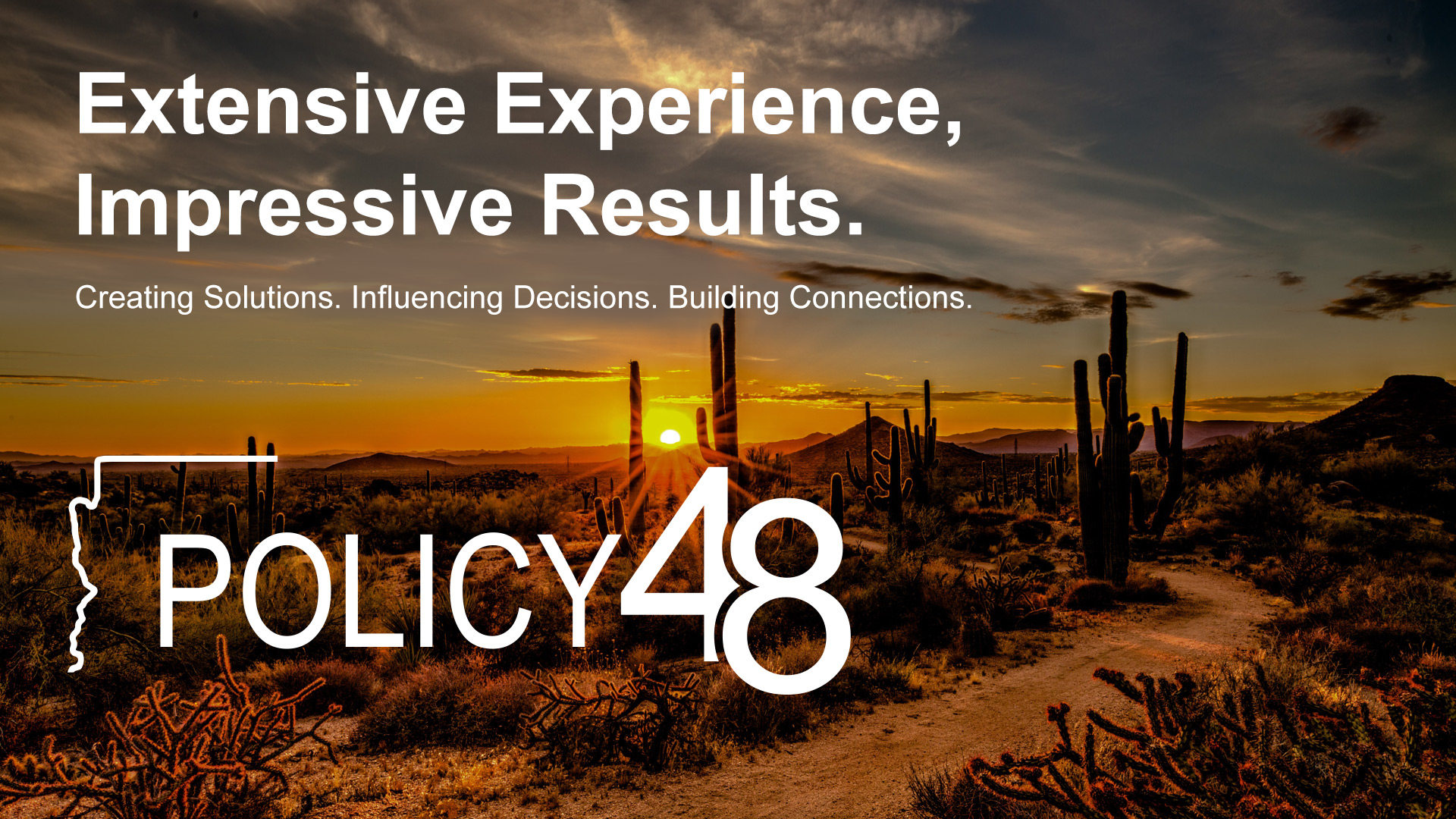 ABOUT POLICY 48: WHO WE ARE
Everyone is impacted by decisions made by government. We help our clients navigate the complex political process to create positive outcomes. Policy 48 is a full-service public affairs firm based in the beautiful 48th state – Arizona. We specialize in government relations, advocacy and policy development at the local and state level.
"Just because you do not take an interest in politics doesn't mean politics won't take an interest in you."
– Pericles (495-429 BC) "The Olympian"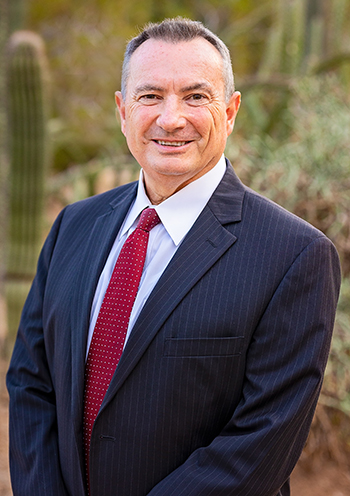 Mike's political career was launched nearly twenty years ago when he served as a Page in the Arizona State Legislature. Just a few years later he successfully ran for the Arizona House of Representatives and served for six years. While in office, Mike presided as Chairman of the Government Operations Committee and Chairman of the Judiciary Committee.
His reputation for effective bipartisan leadership led to his selection as the Chief of Staff in the Arizona Senate at a time when the chamber was evenly divided between Republicans and Democrats. In addition to his public-sector experience, Mike led the e-commerce division of a major local retail organization. Before running for office Mike was the Operations Director for The Phoenix Symphony.
Mike has been blessed to represent many Fortune 100 clients as well as other great industry associations, cities and education groups in the state. He has been nominated multiple times by the Arizona Capitol Times as one of the top lobbyists in the state. His tenure as an elected official and senior staff advisor, coupled with his business experience, give Mike a unique understanding of how to help clients tell their story as they navigate the maze of government.
When not slaying dragons, he likes to spend time with his beautiful wife and family, and hopefully find an opportunity to scuba dive.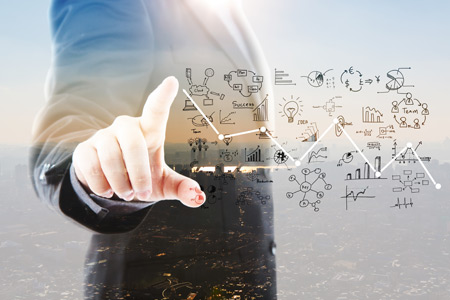 Government Relations
A successful government relations effort begins with a deep understanding of the issues, the stakeholders, and identifying a path for success. In the world of public policy there is not a one size fits all plan that can be applied to influence the policy making process. As students of government, we know how to position our clients for success.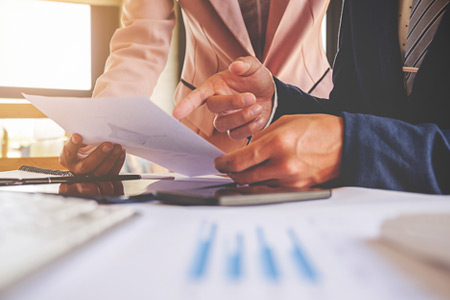 Policy Development
Good policy sometimes collides with challenging politics. But, as lifelong Arizonan's, we are passionate about policy changes that make the state a better place to raise a family and grow a business. The team at Policy 48 has an impressive track record of passing landmark legislation that accomplishes this goal. By working with our clients, we are able to shape important policy to fit the political climate.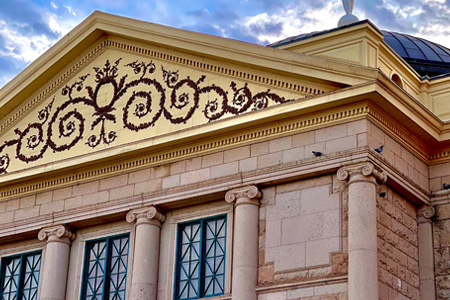 Advocacy
Anyone can say they can influence decision makers. But, at Policy 48 we back that up with impressive results. For over 20 years we have navigated the halls of the Capitol and know what works and just as importantly we know what won't. Strategic messaging, coalition building, and powerful storytelling helps us successfully advocate on your behalf.
OUR CLIENTS
Policy 48 represents a diverse list of clients that range from Fortune 100 companies to smaller businesses, trade associations and government entities. While different, they all share the same goal of making sure their story is heard by government leaders. Policy 48 is honored to be trusted by these organizations to be their government relations expert. Out of respect to our clients we do not publish their names on our website. However, we will gladly provide a client list to prospective clients upon request.